Welded I-beam is one of the most common components of building metal structures and is a structural element that works mainly on bending. The main application is overlapping, working platforms, overpasses, bridges, crane girders.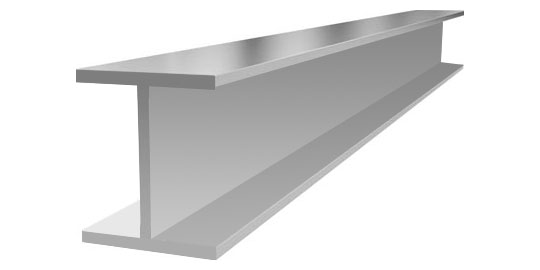 Interested in the production of an I-beam?
We produce custom-made I-beams, as well as other metal structures
Manufacturing of welded I-beams
Robotic production line
The production is carried out on the robotic production line ZEMAN (Austria) and with the help of the automatic welding tractor company FRO Air Liquide Welding Italia S.p.A (Italy).
Technical specifications
Welded beams I-beams are manufactured in accordance with ТУ У 01412851.001–95"I-welded bars".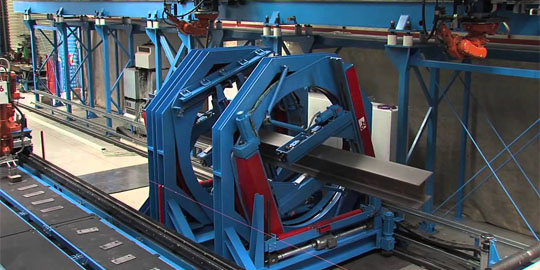 Advantages of using welded I-beams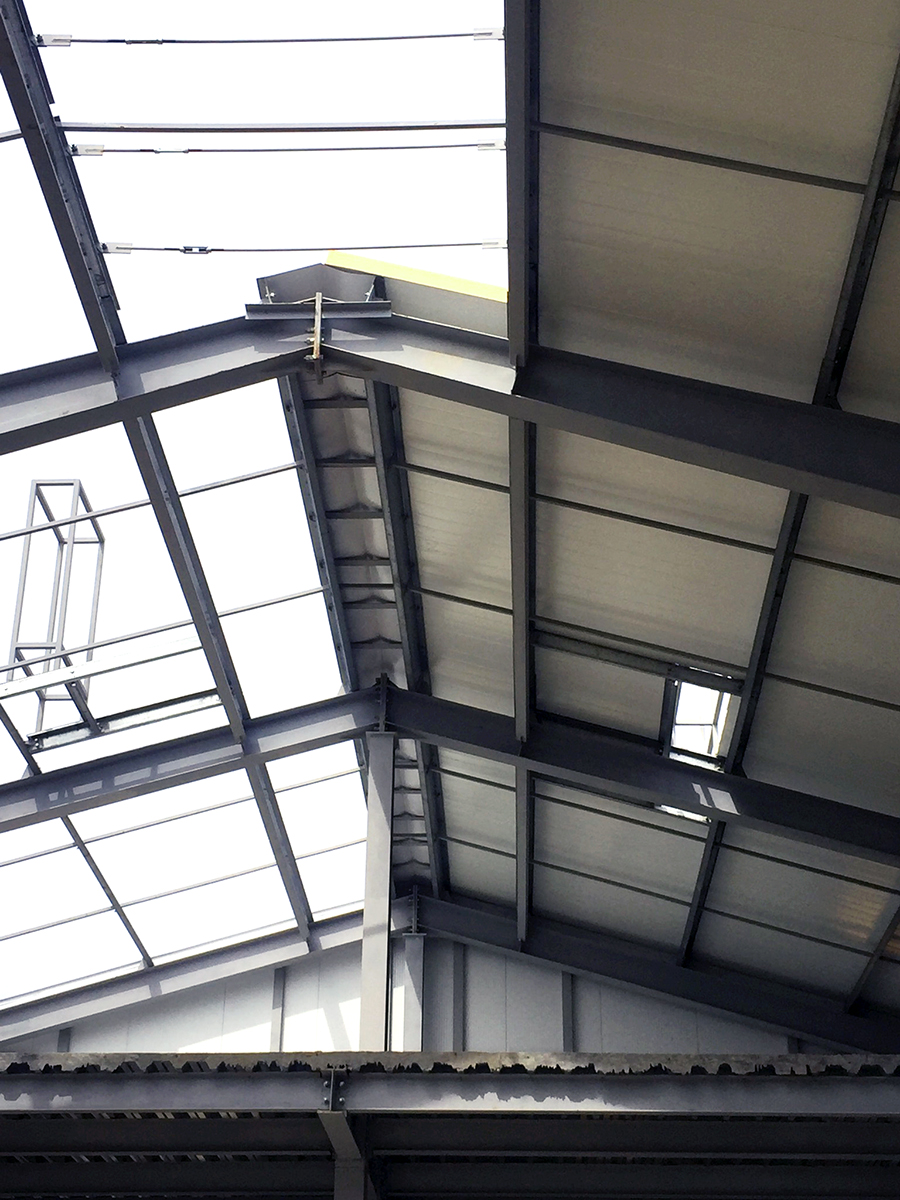 Weight reduction of load-bearing structures
The use of a welded beam in comparison with hot-rolled steel allows to reduce the weight of load-bearing structures - in cases when it is necessary to provide a moment of inertia that is different from the values of the range of standard hot-rolled beams - the cross-section of the welded beam can be chosen more optimally than the rolling beam, 10%.

Versatility
The possibility of using different steel grades in one welded beam.
Wastelessness
Manufacturing without increasing the cost of residues and waste.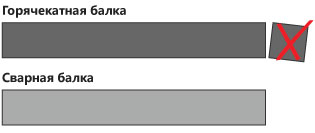 Individual selection
Individual selection of I-beam sections for design and manufacturing.